Calendar
October 2020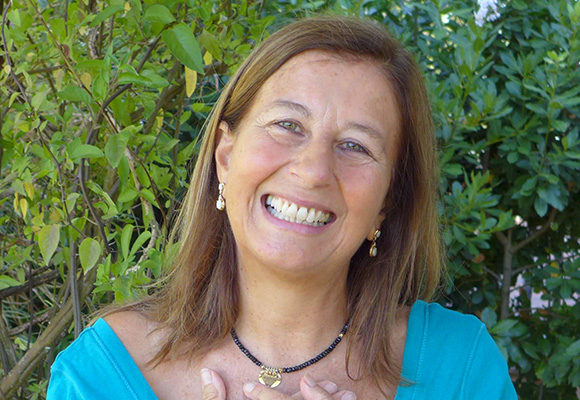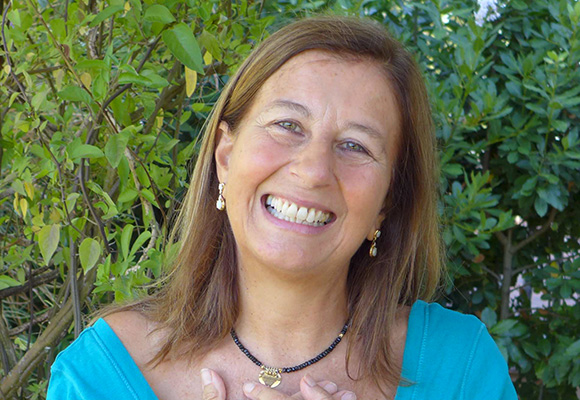 Interactive online course with RADHA C. LUGLIO in 3 Masterclasses
Find out more »
November 2020
Teacher: Radha
Understanding that sex is not a need, but a cosmic experience, a liberation, one of the highest forms of meditation.
Find out more »
December 2020
Teacher: Prem Agostino
Residential 5 days course to transform guilt, shame, low self-esteem. Suitable to everyone: there is no need to have a partner, nor to have previous experience with breathwork or Tantra.
Find out more »