Tarisha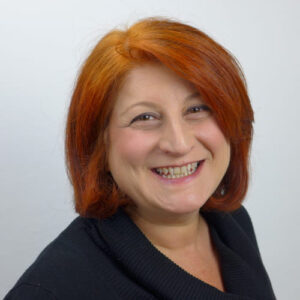 Tarisha is the director of Tantralife and an expert in Tantra, meditation, and breathing techniques.
Tarisha holds a degree in Social Sciences and Communication.
After working for several years in leadership positions in the pharmaceutical industry, Tarisha meets Radha and decides to turn her life upside-down, leaving her career to walk the path of Tantra in the Osho lineage.
Tarisha has studied the depth of Tantra and meditation directly with Radha and completed her education with trainings in body-oriented therapies and conscious breathing.
Over the past 17 years, Tarisha has helped Radha build the Tantralife school and she is responsible for overall operations and administration. In addition, Tarisha leads Tantralife Masterclasses and courses and she's Radha's lead assistant during courses, residential retreats and trainings.
Tarisha loves integrating the different skills acquired in her trainings with her own personal experience to help people live a more fulfilling and conscious life.
If you want to contact Tarisha personally, write to: