Tantralife Professional Training
The Tantralife Professional Training is a training path that originates from the extensive experience of transmitting modern Tantra, developed by Radha C. Luglio over the last 30 years.
After working with thousands of people of all backgrounds and nationalities, Radha has finally decided to pass her method on to those who are deeply interested and ready to integrate her teaching into their personal and professional life.
It is a professional training that provides the understanding of Tantra techniques to be used while conducting groups and / or individual sessions. It is obviously also a profound process of personal growth and transformation through direct experience.
Integrating Tantra into one's skills means opening up to a new perspective of sexuality, free from socio-cultural prejudices. It means giving greater dignity to this aspect of human life, which is seen and lived in a pro-creative and generative way. The tantric vision is expressed in the search for a natural, healthy sexuality, free from repression and conditioning. It is an alchemical vision of energy that leads to the transformation from a sexuality understood as a biological and physiological need, to a healthy, joyful, totally fulfilling sexuality on all levels: physical, emotional and spiritual.
It is aimed at people working with people (doctors, sexologists, psychologists, nurses, educators, social workers, counselors, therapists, holistic operators, etc.), group leaders and those who wish to extend their skills and acquire useful tools to work with issues of sexuality.
It is also aimed at those who want to deepen these topics to improve their life.
Previous participation in at least one module of the Tantralife Experience Training is highly recommended – or equivalent background.
The Tantralife Professional Training has been carefully designed to support your professional and personal growth path. It is divided into 3 residential modules of one week each, spaced a few months apart, for a total of 21 days in presence. This is the minimum time needed to explore such a delicate and profound topic.
Study subjects are covered through lectures, practice, supervised conducting exercises, and question and answer sessions.
During the break between modules you will be assigned homework and there will be online follow-up group sessions (Online follow up, from 9.30 to 11.00 am CET: 28 April, 19 May, 16 June, 28 July, 8 September, 13 October 2024).
Upon completion of the entire training course and attendance of the online follow up sessions, you will be issued with a certifcate of participation.
MODULE 1
March 30 – April 6, 2024 – with Radha, Tarisha and Rupesh
Introduction to the Tantric model of pro-creative sexuality
The energy system in Tantra
Principles of meditation, mindfulness and active meditations applied to sexuality
Techniques for activating and awakening sexual energy: breathing, grounding and conscious movement
Techniques of anchoring to the body and expansion of sensitivity
Orgasms: physical, energetic, spiritual
Relaxation and letting-go techniques for energy expansion
Filtering customers and targeting the right audience
Speaking / presenting in public
How to talk about sex
Working with abused people
Marketing notions
How to use music to evoke emotions and sensations
Exercises in groups
Questions and answers and group sharing
MODULE 2
July 6 – 13, 2024 with Agostino, Tarisha and Rupesh

Balancing male and female energy: the importance of polarity in Tantra
Breath and Bioenergetics for sexuality
Notions of psychosomatics
Basic principles of an individual and couple counseling session
Empathy, active listening and compassion
How to read signals from the client
Creating the right climate in groups or sessions: the role of music
Exercises in pairs
Questions and answers and group sharing
MODULE 3
October 26 – November 2, 2024 with Radha, Agostino, Tarisha and Rupesh
Working with emotions in Tantra and the importance of the here-and-now
Finding your center and creating healthy boundaries
Working with trauma, mistrust, expectations and closure
Indispensable elements in creating a group
Conduct group sessions and sharing circles
Resolve possible critical issues in leading groups
Exercising with group conduction and exchanges of sessions
Questions and answers and group sharing
Marketing and personal growth
Final evaluations
Certifcates delivery
PRACTICAL INFO
Participation fee
• € 2980 per person
DEPOSIT ON REGISTRATION: 50% + BALANCE ON ARRIVAL AT MODULE 1
Discounts
• YOUNG PEOPLE UNDER 26: -30% discount
• EARLY BIRDS (please, ask us for the conditions)
The fee includes
• all didactic activities and meditations (10 hours per day on average)
• teaching materials
• online follow-up meetings
The fee does not include
• accommodation and meals: € 535 per person for each module + 3 euro tourist tax
• annual membership card of the center hosting the course € 10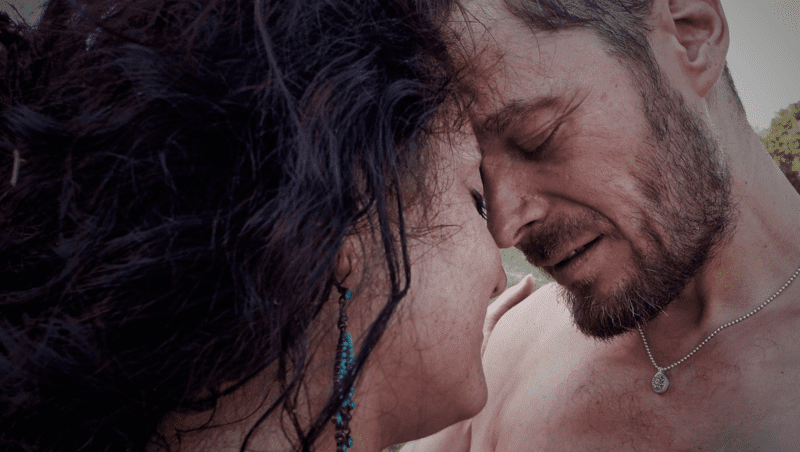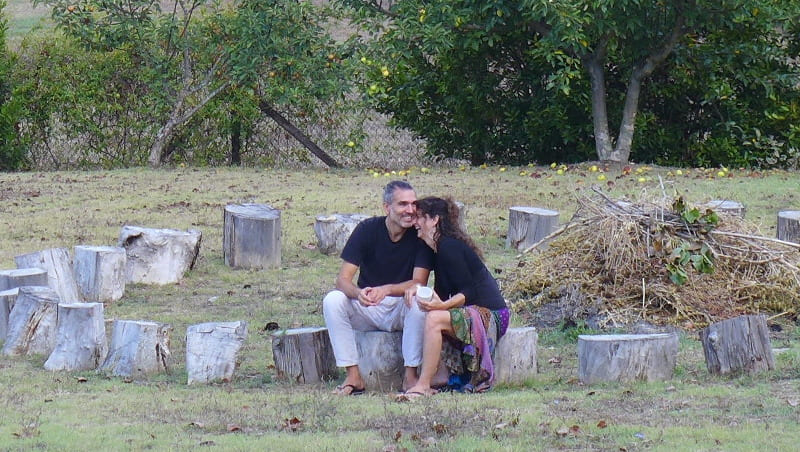 Find out all the courses and events scheduled!