Calendar
August 2021
Teacher: Radha
TRAINING 2021 - PART 1: We begin our journey from sex and the body and, through the awakening of the senses, we will experience the expanded energy body.
Find out more »
October 2021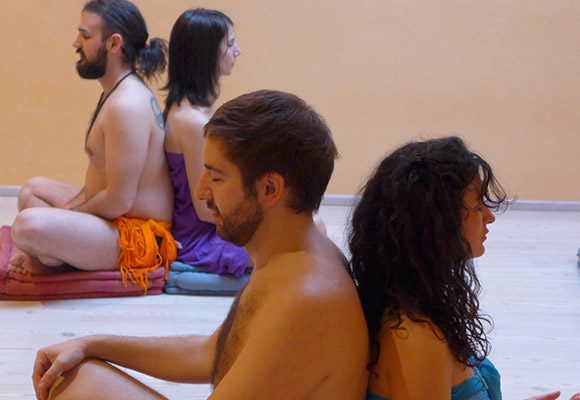 In Part 2 of Tantralife Training we will deep-dive into the three stages of sexual development: self-sexual stage, same-sex stage, other-sex stage.
Find out more »
January 2022
Teacher: Radha
The essence of this path is "in-loving"; this state, once understood and lived, gives us the chance to live sex, love and relationships as a creative process of transformation of our own life.
Find out more »